About us
Logic-X as a company started in 2018 and its team is highly passionate about adaptable compute acceleration platforms and sensor interface products. As a team we have been involved in FPGA and sensor product design for almost 20 years. The emergence of new artificial intelligence applications on the edge is seen by Logic-X as an opportunity to design Commercial of the shelve products, incorporating the often complex FPGA, MPSOC, ACAP and sensor interface elements.
The products that we offer are designed to provide easy insertion of modern FPGA, MPSOC, ACAP and sensor technology into our customer systems. This allows our customers to focus on their end application and the customer does not have to spend time to develop custom processing platforms. As a result, Logic-X products will improve time to market and reduce overal risk.
Management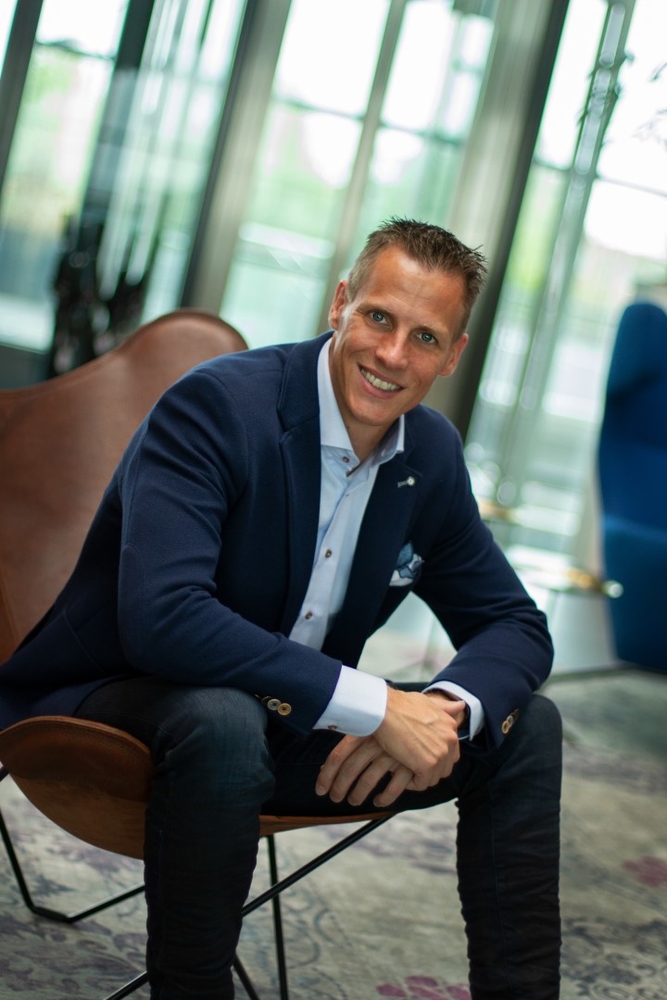 Erik Barhorst


Managing director and founder



As one of the 4DSP founders Erik Barhorst has a proven track record in delivering high end and innovative solutions based on the latest FPGA, MPSOC and data converter technology. During his career Erik has developed several high end Commercial of the shelve FPGA boards and FPGA IP cores and has been responsible for engineering, operations, business development, and general management of the 4DSP office in Europe.
Vision
Our vision is that we offer our customers a complete portfolio of Commercial of the shelve sensor processing products comprising of Adaptable Compute Acceleration Platforms and sensor interface products.

Mission
Logic-X has a mission to be a provider of high-quality sensor processing products that solve our customers embedded and edge processing challenges.

Made in Europe
Logic-X is proud to be part of the European union and our sensor interface and Adaptable Compute Acceleration platform products are designed and manufactured in Europe.