Commercial off the shelve (COTS) and modified COTS product development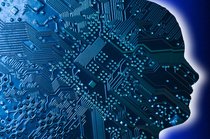 At Logic-X we develop and manufacture COTS products that are targeted to demanding applications such as:
AI (Artificial Intelligence)

Nerual network

ISR (Intelligence, Surveillance and Reconnaisance)

Radar computers

Electronic warfare

Image processing

Sensor processing
To address these processing applications we have a product line with Adaptable Compute Accelleration products (

ACAP

) based on the lastest FPGA and MPSOC products. These producst can be combined with our Sensor interface products (
FMC
) or thirdparty products.
While our products are used directly in the Customer system most of the time, we also offer modified COTS when a modification is required to meet demanding system requirements.
World Class FPGA and embedded Software design services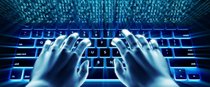 As no other we at Logic-X understand the difficulties of integrating FPGA products into the customer application. This is due to the flexibility that is provided by the FPGA product. Many times an existing COTS product is very well suited for the application after a change is made to the Firmware and/or Software controlling the product. Logic-X has intimate knowledge of its products and can help to jump start the customer integration by providing the design services to develop a reference design tuned specifically to the application. Please talk to us about your requirements.